Kitchen Remodeling Contractor Oakland County MI
At Select Restoration, we can make your Kitchen dreams come true…and we can show you design possibilities that will transform you kitchen in ways you never thought possible. Open up your kitchen and truly make it part of the main living area and entertainment center of the home. We treat homeowners the way we would want to be treated and we strive for 100% customer satisfaction.
Step 1: Visit the Showroom
Step 2: Consult With a Designer
Step 3: Review Project Site
Step 4: Create Your Design
Step 5: Total Transformation
(Stop in our Showroom Today Located at 31435 Utica road in Fraser MI)
Our Mission: To exceed the expectations of our customers, through our core values and firm commitment to professionalism and quality.
Michigan Custom Bathroom Remodeling
Whether you are a new-home buyer planning your dream kitchen or a homeowner interested in remodeling your existing kitchen, Select Restoration is your one-stop source for cabinets, flooring, tile and any other materials needed to refinish you kitchen or bath in Oakland County, MI.
Custom Kitchen Remodeling Oakland County MI
Custom Bathroom Cabinets/Cabinetry Installation  
Wood Cabinets/Cabinetry Installation
Custom Shower Doors/Glass Shower Doors
Custom Showers and Baths
Custom Countertops (Counter Tops)
Granite Countertops (Counter Tops)
Bathroom Remodeling Design Ideas Michigan
Custom Bathroom Lighting Contractor Macomb Michigan
Ceramic Floor Tile Installation
Custom Glass Shelving
Custom Glass Mirrors
Interior Design Services Available
and so much more…
Select Restoration is one of Oakland Counties most talented and experienced Custom kitchen & bathroom remodeling contractors. We have over 22 years of in business experience in the most extensive kitchen and bathroom remodeling projects possible. Give us a chance to give you your dream bathroom. Schedule an appointment today! With one of our design team members Call Today 1-586-791-3900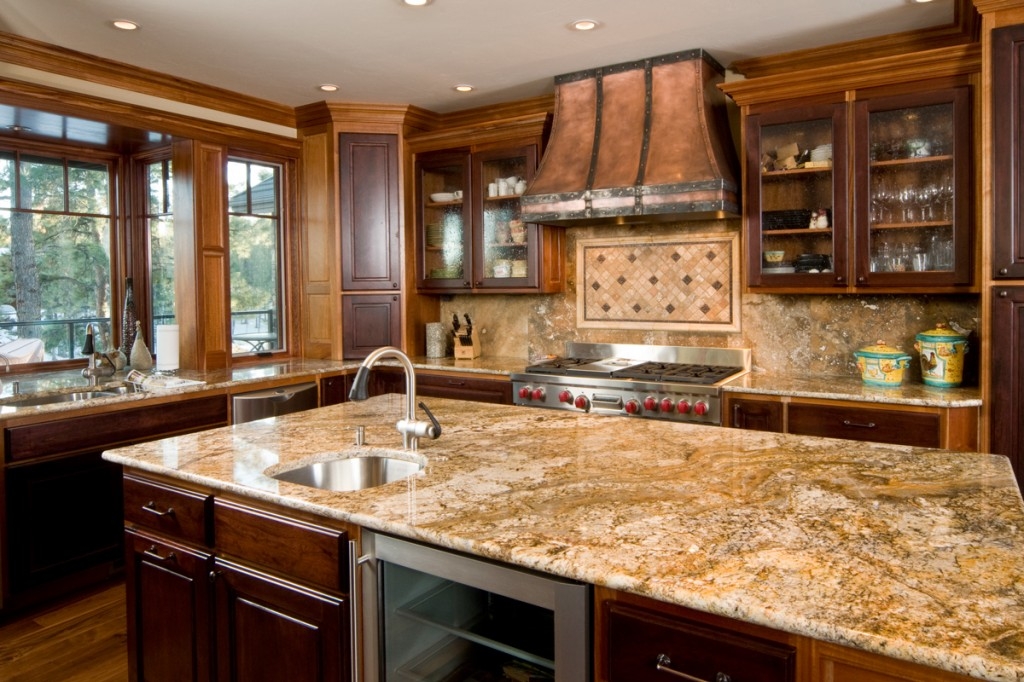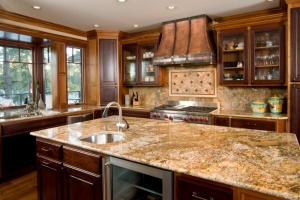 Select Restoration has been Accredited by the Better Business Bureau with an A+ Rating since 2006. We are proud to say that this is what clearly separates us from other kitchen and bathroom remodeling contractors in Macomb Michigan. If you ask around your neighborhood; there is certain to be a family or two that has chosen our company for their bathroom Remodeling projects in Oakland County and would be more than happy to refer you to our services.