Oakland County MI, Fire Damage Restoration
Our Fire Restoration process utilizes advanced techniques to restore your property back to pre-loss condition or better.
Dealing with Fire Damage in your home or business here in Oakland County is one of the hardest things you will ever have to deal with. When your property is damaged by Fire or Smoke you will be stuck wondering how you should proceed, with a million questions running through your head.
Should I call my insurance company?

Will my insurance cover the cost to rebuild?

Who can help me fix this Fire Damage?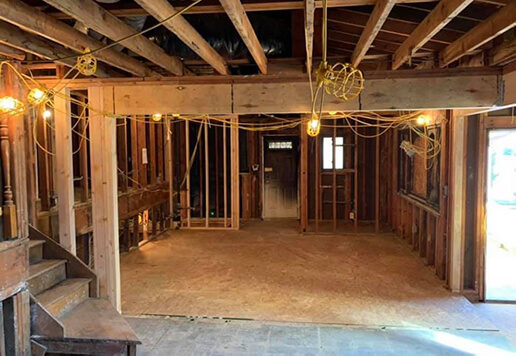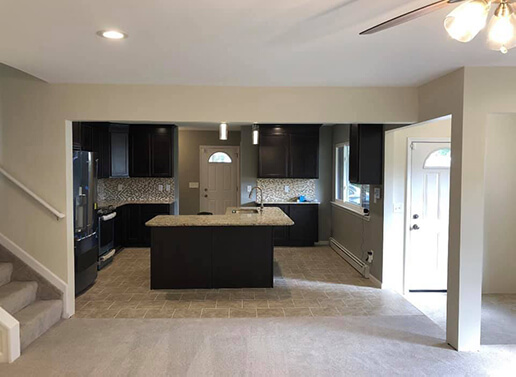 "Don't Panic, Your At The Right Place" We provide fire restoration services for single & multi-family homes and business properties
Oakland County Fire Restoration Experts
When Fire Damage Strikes, You Need A Team Of Professionals On Your Side. Select Restoration Provides Every Qualified Piece Of The Puzzle Needed To Restore Your Home Or Business Back To Pre-Loss Condition or Better. We Guarantee A Stress-Free Recovery With Exceptional Results.
"We Work With All Insurance Carriers"


"Helping Michigan Families & Businesses Recover for Over 27 Years"
Our proven process fire restoration process will ensure that your property fully recovers from a disastrous fire. The key to our success is our fast response, advanced equipment and a dedicated team, and we're available 24/7 call now!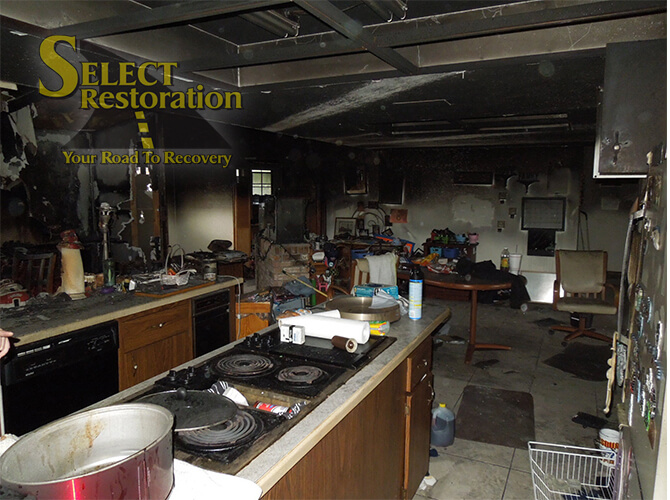 Window Board-up to protect from the elements and intruders.
How Are We Different?
Select Restoration is not a franchise company. We built our reputation not bought it. Since 1993, we have maintained a proven track record in maximizing insurance claim payouts, working with insurance adjusters, mortgage companies and local building departments to streamline the fire restoration process.
"We can guarantee our work because the background and experience our team assembles is unmatched in our industry"
Contact Us Today To See Our Work, We Have Hundreds Of Satisfied Customers That Would Love To Show Us Off!
For the purpose of speed and convenience, Select Restoration provides an in-house showroom as a time-saving feature to help our customers pick out the materials needed to complete the fire repairs or renovations at their property. We have everything from builders grade to high-end materials to choose from. Call today or stop in our showroom and speak with one of our certified team members. Together, our experience and knowledge coupled with your ideas and input will enhance the appearance of your home.


If Your Property Sustained Damage From Fire Or Smoke, Contact Us Today For A Free NO PRESSURE Consultation and site inspection. Let Select Restoration Put you On "YOUR ROAD TO RECOVERY" 
Fire Damage Restoration Oakland County:
Auburn Hills, Berkley, Beverly Hills, Birmingham, Bloomfield Hills, Bloomfield Township, Clarkston, Clawson, Commerce Township, Drayton Plains, Farmington, Farmington Hills, Ferndale, Franklin, Hazel Park, Highland, Holly, Huntington Woods, Harbor, Lake Orion, Lakeville, Leonard, Madison Heights, Milford, New Hudson, Northville, Novi, Oak Park, Oakland, Ortonville, Oxford, Pleasant Ridge, Pontiac, Rochester, Rochester Hills, Royal Oak, South Lyon, Southfield, Troy, Union Lake, Walled Lake, Waterford, West Bloomfield, White Lake, Wixom